Español

Centre for Science & Faith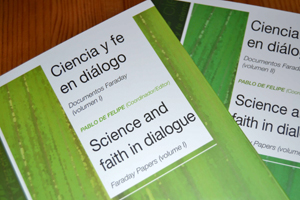 The Science and Faith Centre at SEUT School of Theology has the desire to contribute, from a Protestant academic perspective, to the study of the science and faith interactions.
It is a complex topic for which it is necessary to adopt a multidisciplinary approach taking into account, not only theology and sciences, but also history and philosophy. In this way a deep understanding of the complex relations and mutual influences between science and faith is possible.
It is our hope that the information provided here will help and guide those who have a desire to advance their knowledge of the fascinating interactions between science and faith. We have taken the first steps by offering a wide range of documents, activities, and courses.